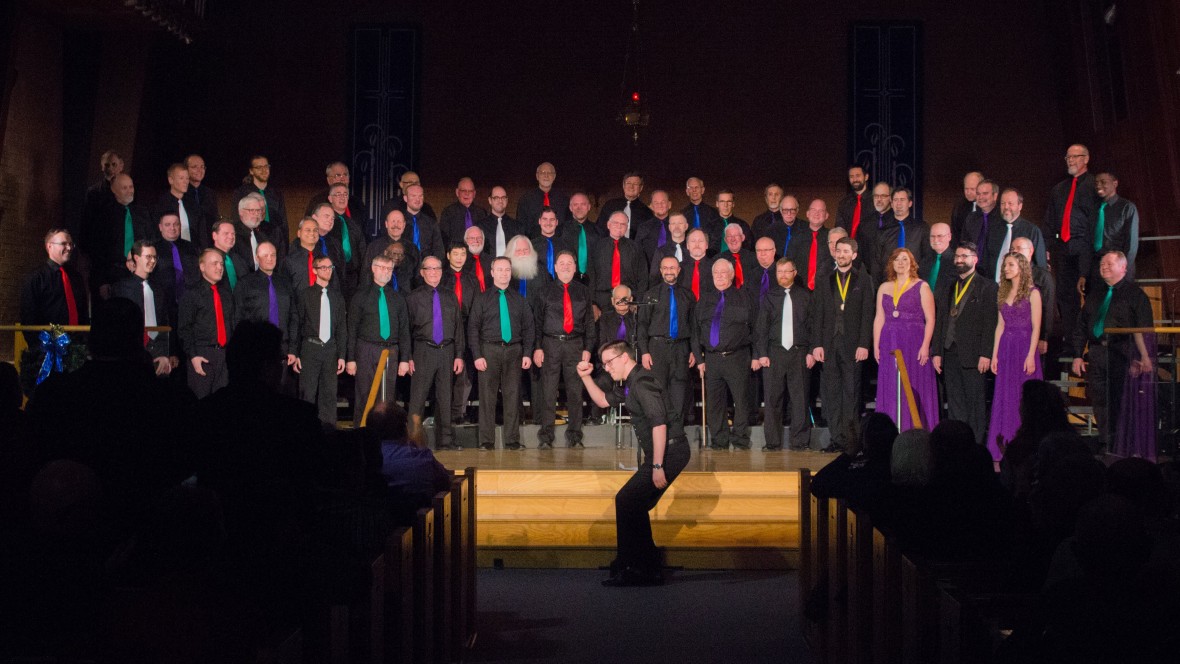 May Your Days Be Merry and Bright
A huge thank you to everyone who came to support the chorus at our Christmas Show! We could not have asked for a better audience. This year we had a number of new variables to manage including the change of venue to the wonderful St. Thomas the Apostle church, but everything worked out brilliantly, despite the weather on Friday night! Thanks again to Ripple Effect Quartet for sharing your sparkling talent with us all.
Wishing you all a very Merry Christmas and a Happy New Year! Looking forward to sharing what we have planned in 2019... stay tuned for details!