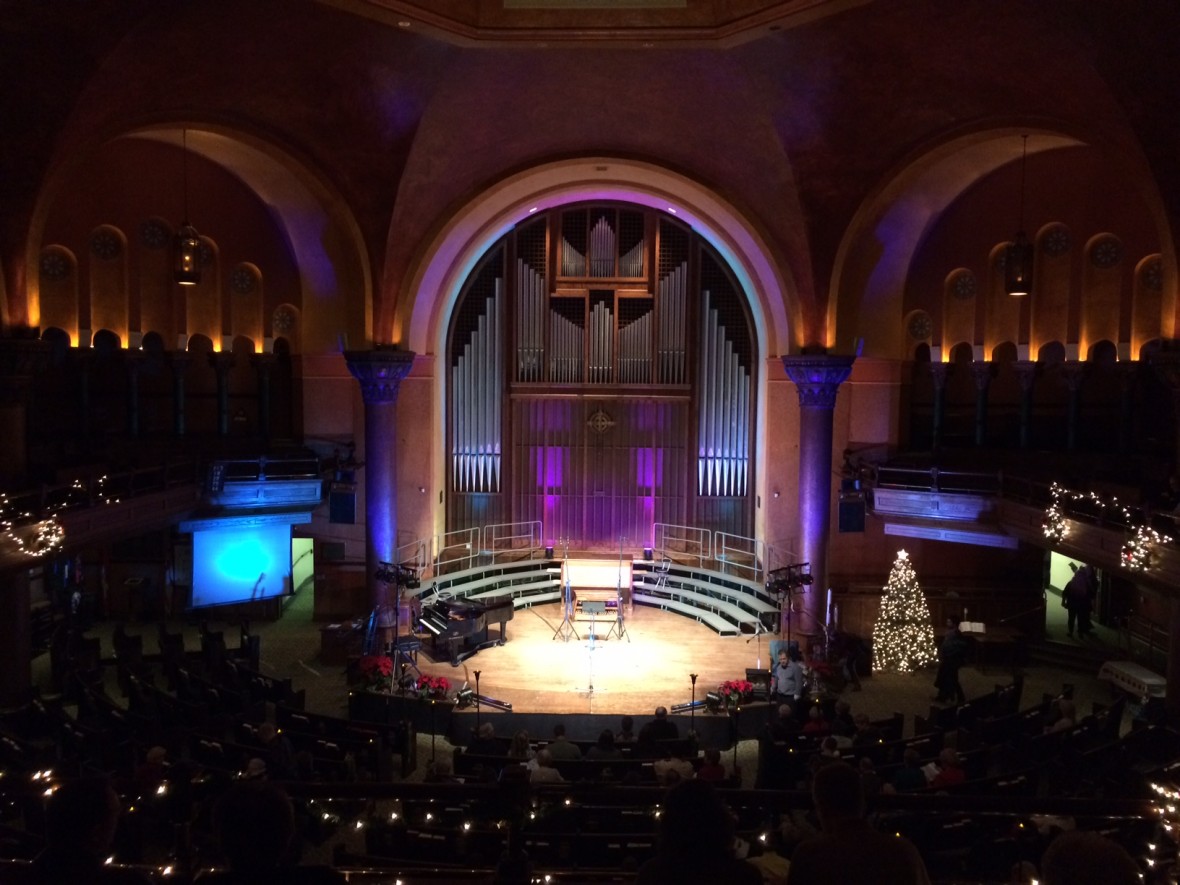 Christmas Show 2015
Thank you to everyone who came to see our Christmas Show on Dec 11 & 12 at the beautiful Dominion Chalmers in Ottawa's downtown. We'd love to hear what you thought! [email protected].
Thank you also and congrats to all our guest men and women singers, and a big shout-out to the Béatrice-Desloges Jazz Band lead by the talented Richard Hardy!
Wishing you and your loved ones a very Merry Christmas and Happy New Year!