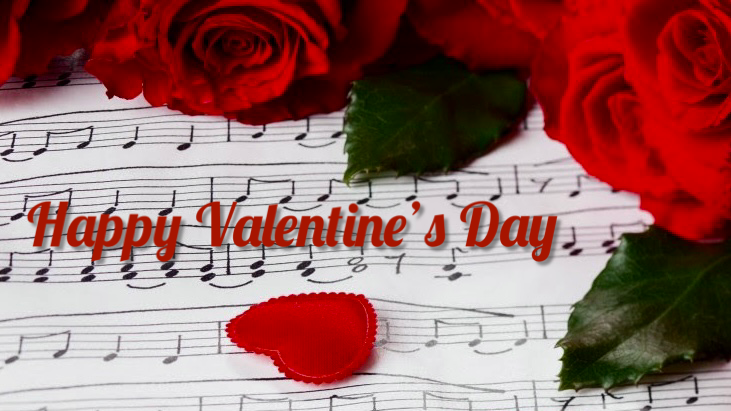 Successful Serenading
That's a wrap for our 2023 Singing Valentines!
5 Quartets
22 eValentines sent
28 live Singing Valentines delivered
39 boxes of Peace by Chocolates
50 roses
56+ love songs sung in 4-part harmony
Over 500 km driven
9am to 8pm
All around the National Capital area - west to Stittsville, east to Rockland, north to Gatineau and south to Manotick!
Thanks for all the support from everyone who liked and shared our posts, placed an order, schemed a surprise for their live ones, endured being the unwitting recipients, got to watch a delivery take place for someone else glad not to be in the hot seat, safely chauffeured our quartets around, and, of course, our fine gentlemen who got dressed up, tuned up, and set out on quartet adventures bringing joy and love through song!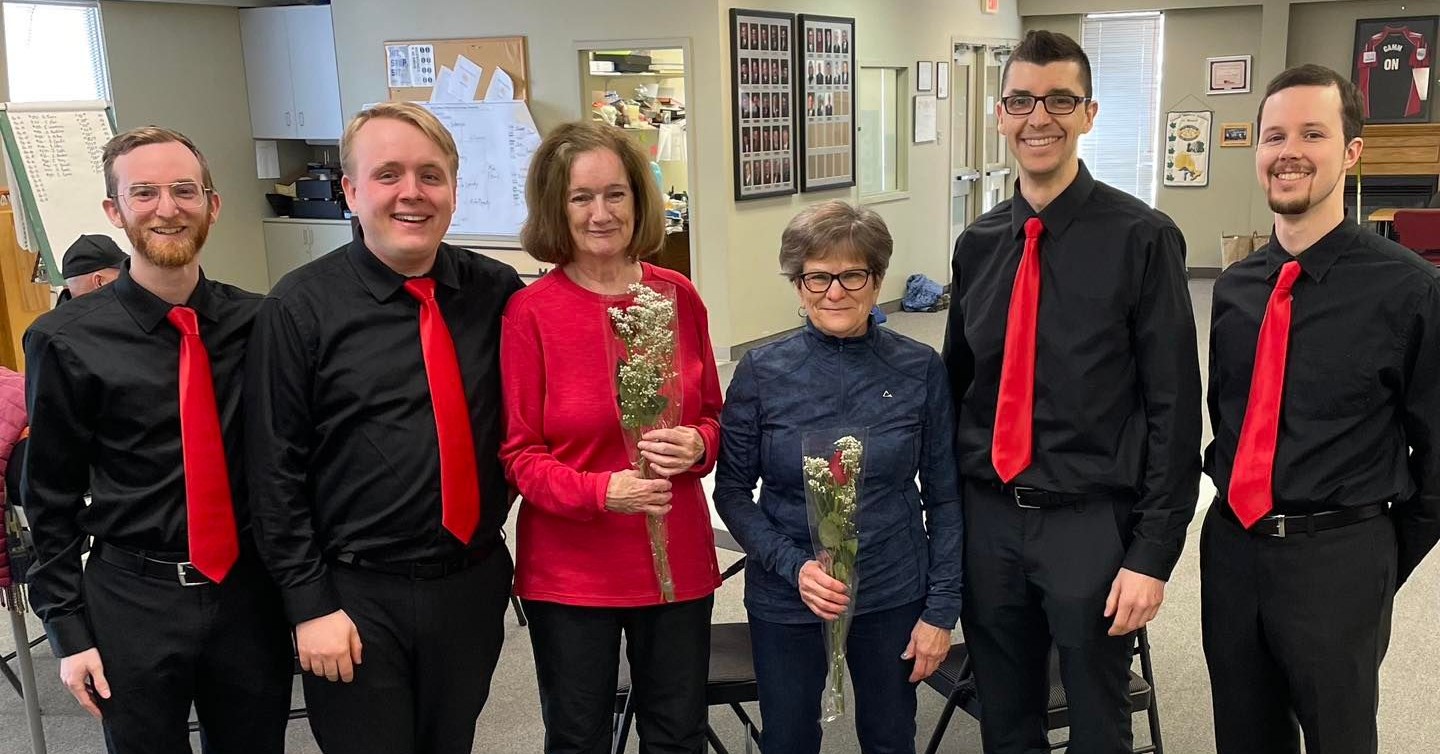 A special thanks as well to the businesses who supported Capital City Chorus's successful Singing Valentines this year. The chocolates from Peace by Chocolate provided a tasty treat. The flowers from Flower Mania were a feast for the eyes (and noses). And the printing from SURE Print & Graphics let us add those personal messages that mean so much. They were all perfect accompaniments to our serenades. We'll be back again!
We'd love to hear your feedback at feedback@capitalcitychorus.org.
Want to be a part of the fun? Rehearsals resume on Monday, February 27!