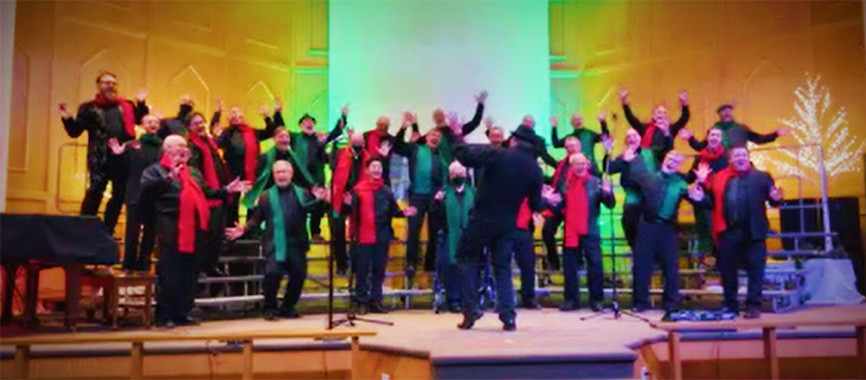 We're Back!
It's been a long 3 years. But finally, after the pandemic hiatus, and now that we've performed a live show, it feels so great to say...
A warm thank you to our wonderful audiences, we couldn't have done it without your support.
We look forward to bringing more to you in 2023!