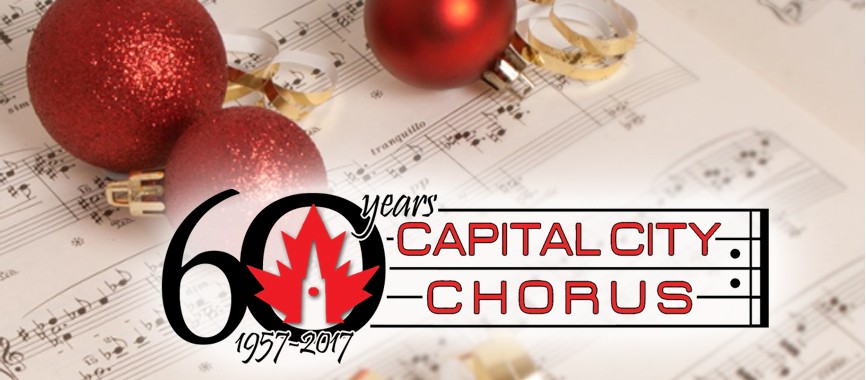 Christmas Show - December 8-9
Event date:
Repeats every day 2 times .
8 Dec 2017 - 19:30
The Capital City Chorus is proud to once again present
"Welcome Christmas"
at the beautiful Dominion-Chalmers United Church in Ottawa
7:30pm on December 8 & 9, 2017
For tickets and information, view the Christmas Show page.


Want to sing with us on the show? See the Sing With Us page for more information.