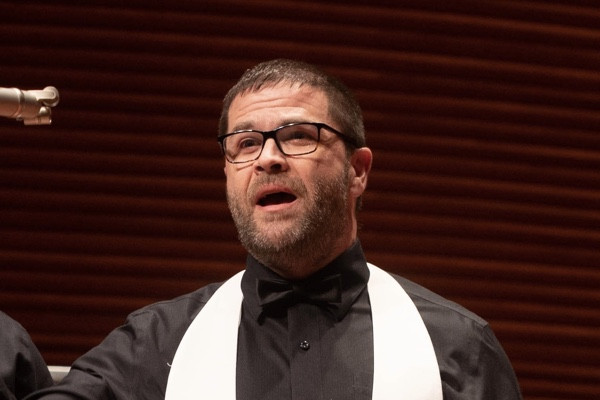 Nick Torrington-Smith
Nick Torrington-Smith has been singing in ensembles for over 30 years, although his first exposure to Barbershop was at a show by the Capital City Chorus in 2019.  At that point he was hooked and quickly became a member of the Chorus.
Previous experience includes directing many church choirs, assistant director of a 40 member mixed choir at Royal Roads Military College, and leading/directing an 8 member a-cappella men's group also at Royal Roads.  
As the Assistant Director, he supports the Associate Director and Music Director in planning and realizing chorus rehearsals, developing the musical and performance abilities of chorus singers and Section Leaders.