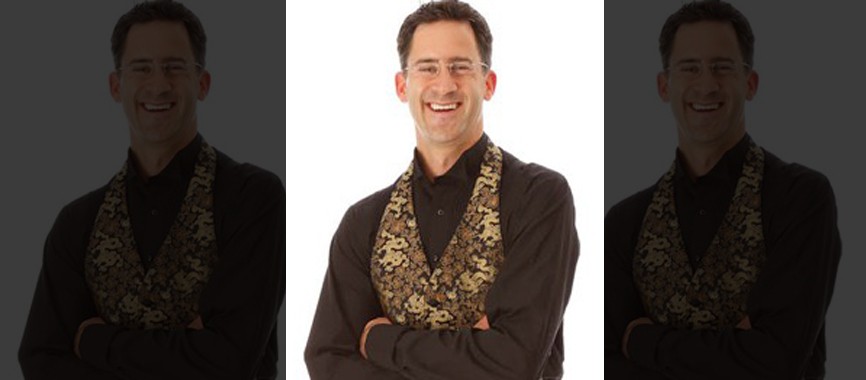 Robbin Zrudlo
Robbin has been singing with the chorus since January 2013 and was Bass Section Leader from 2014-2016. Robbin's musical experience includes singing 8 years in school choirs and ensembles, 5 years of church choirs, 12 years of piano including 3 years as a teacher, and 6 years of clarinet.
Robbin served s VP Marketing in 2014 & 2015 where he brought new innovations and increased social media presences of the chorus, not to mention very snazzy marketing materials such as posters and handouts.
Robbin was also involved with Leadership Development with the Barbershop Harmony Society.