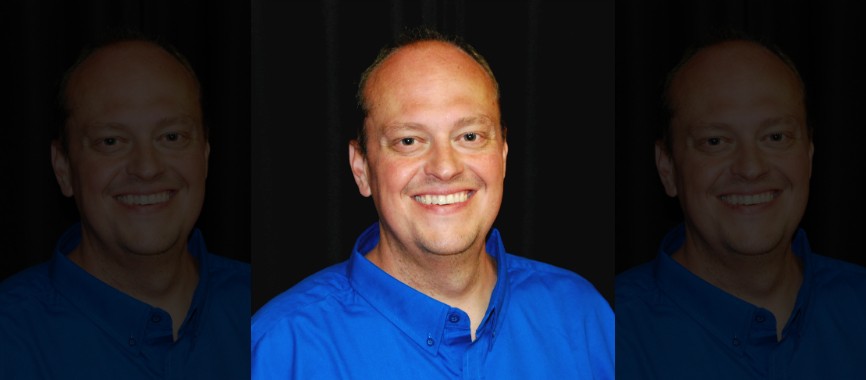 Neil Rask
Neil has been singing in choirs vocal groups since high school but didn't discover Barbershop singing until quite recently. Neil joined as a part of the guest program on the Capital City Chorus Christmas Show in 2011 and again 2012 and finally joined as a member of the chorus in 2013.
Neil has since fully immersed himself in Barbershopping including quartetting, participating in the Ontario Quartetting Event every summer, attending Barbershop Conventions, and making an appearance on the contest stage... with and without his duck (don't ask)... Neil was named Ottawa Chapter Barbershopper of the Year in 2014.
Neil stepped into large shoes in 2015 serving as Executive Vice President of the chorus where he was instrumental in revamping the chorus website and worked closely with the Music and Marketing teams to increase the online and social media presence of the chorus. He served as President from 2016-2017 during which he oversaw the celebration of the Chorus' 60th Anniversary and navigated the transition of a new musical and chorus direction into the next decade.