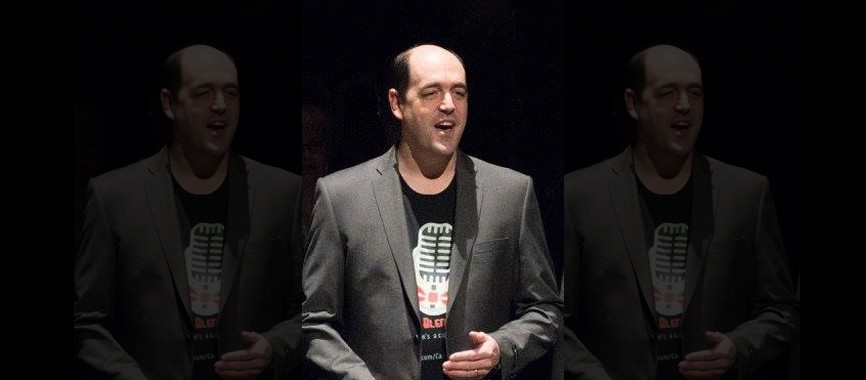 Fraser Gordon
Exec Member-at-Large & Lead Section Leader
Fraser has been a member of the Capital City Chorus since February 2012. He is currently Lead Section Leader and Member-at-Large on the executive committee.
Fraser has been involved in several chapter quartets including Capital Blend, FourTune, and Ottawa Boys as both Lead and Baritone, and when not singing as part of an ensemble, he has also coached and mentored youth quartets in the Ottawa area.
Fraser has a varied musical background covering rock, jazz, church choral music, traditional Scottish songs, and of course, Barbershop.