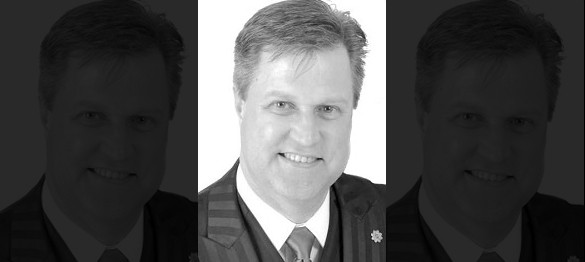 Denis Laflamme
DENIS LAFLAMME has been directing Capital City Chorus since May 2001. He is the proud father of Guillaume and Melissa, and is married to Aileen Carney.
Denis' musical experience is quite varied. He started his directing experience with a mixed chorus of 40 members at the age of 17. He was in a rock cover band for 6 years singing Lead Vocal / Keyboards. Prior to taking the reins of Capital City Chorus, Denis directed The South Shore Saints barbershop chorus from St-Lambert, QC for 3 years.
He's sung Lead with a number of quartets, including Voila!!, Common Interest (Ontario District Champion in 2007), Sound Evolution (District Champion in 2011) and Quantum (Ontario Disctrict Representative at Barbershop Internationals in 2013)
Denis also sings lead with the 2013 Barbershop Harmony Society International Chorus Champions, the Toronto Northern Lights.
Although his education is in Marketing and Psychology, he is an independant IT Instructor in Ottawa, and co-owner of La Clinique Mots et Gestes, a Speech and Language Pathology office in Ottawa/Gatineau.